Lead Stories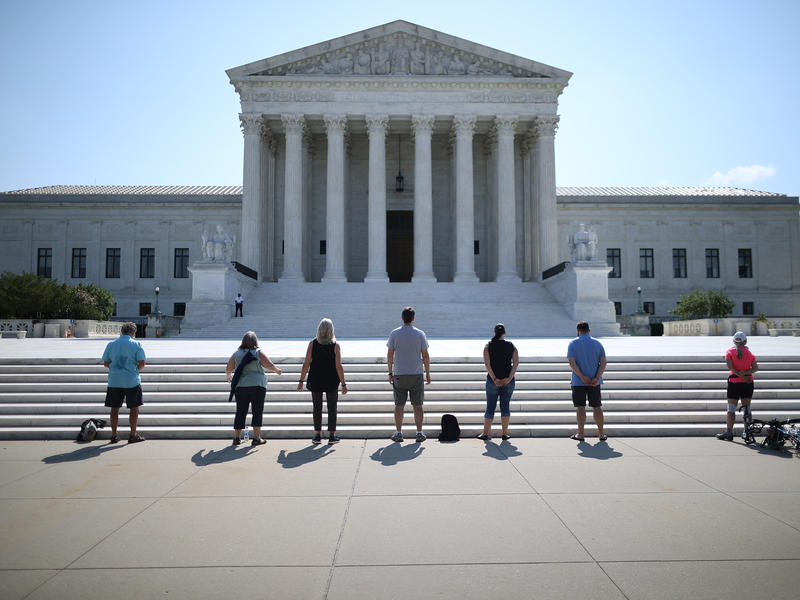 The death of Supreme Court Justice Ruth Bader Ginsburg has raised the profile of a case that marks the latest existential threat to the Affordable Care Act. The Supreme Court is scheduled to hear the case the week after the general election in November. Democrats are raising alarms about the future of the law without Ginsburg. House Speaker Nancy Pelosi, speaking on ABC's This Week Sunday morning, said that part of the strategy by President Trump and Senate Republicans to quickly fill...
Read More
Arts and Culture
An all-female cast is presenting the musical 1776 to salute the 100th anniversary of the 19th Amendment, which gave women the right to vote.
Read More
State News
More than $61 million in federal funding from the CARES Act is making its way into Indiana schools to support remote learning needs.
Read More
WBOI Presents
For our show this week, we are listening to a presentation from Brittiane Jones, Monique Moss, and Paul Porter . They spoke on the topic of Insecure at CreativeMornings on June 26.
Read More