Lead Stories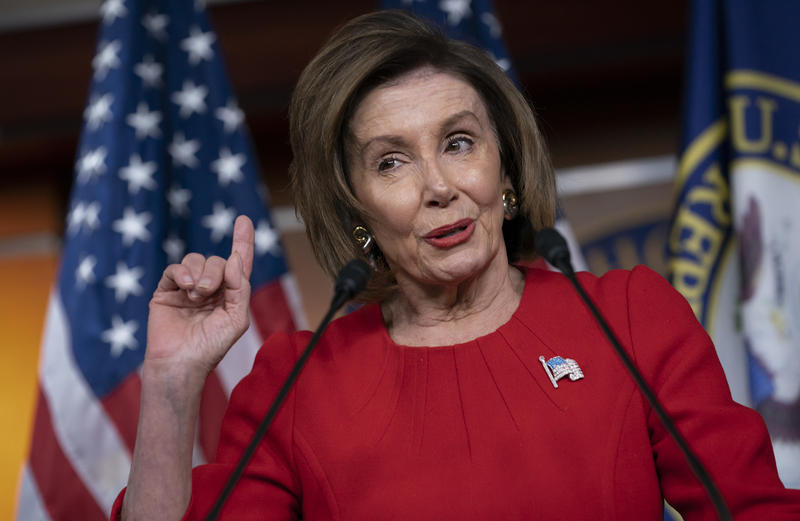 House Speaker Nancy Pelosi believes that the impeachment inquiry currently underway has uncovered evidence that President Trump's actions amounted to bribery. Multiple witnesses have alleged that the president leveraged U.S. foreign policy — a meeting with his Ukrainian counterpart and security assistance funds appropriated by Congress — for investigations that could benefit him politically. Her comments come the day after U.S. diplomats William Taylor and George Kent testified in the first...
Read More
Arts and Culture
Ten years ago, Fort Wayne native Mark Meyer created an unconventional dining group that explores six of this area's ethnic eateries each fall, and he named it The World Says Eat Me.
Read More
State News
Indiana's civic health leaves a lot of room for improvement – that's the conclusion from the fourth edition of the Civic Health Index , unveiled Monday.
Read More
WBOI Presents
For our show this week, we are listening to a presentation from Andy Downs, Director of the Mike Downs Center for Indiana Politics at Purdue Fort Wayne. He spoke on the topic of Lost at CreativeMornings' monthly breakfast on November 8 at Wunderkammer Company.
Read More