Lead Stories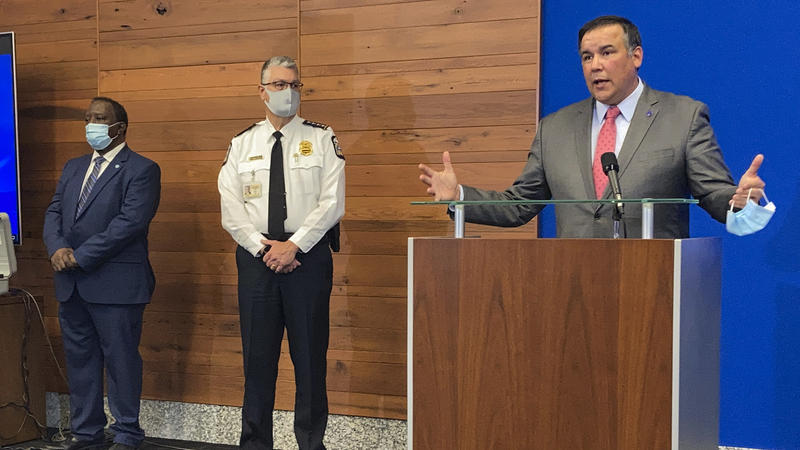 Columbus, Ohio, police have released the name of the officer who shot and killed 16-year-old Ma'Khia Bryant, saying officer Nicholas Reardon fired his weapon after police were called to the scene Tuesday afternoon due to a report of a disturbance. In an update on Wednesday, Columbus police revealed more details about what transpired, including releasing 911 recordings and police videos of the shooting. Bryant, who was Black, died after calling 911 to ask for police to come help protect her...
Read More
Arts and Culture
After more than a year of Covid-related delays, postponements and reschedules Fort Wayne Youtheatre's production of The Lion, the Witch and the Wardrobe by C.S. Lewis is finally set to open on Saturday, May 1st, on the stage of the Embassy Theatre.
Read More
State And Local News
Gov. Eric Holcomb signed an executive order Tuesday giving pregnant employees in state agencies the right to reasonable workplace accommodations. But he also signed a bill into law that tells private employers they don't have to grant accommodations when their employees ask.
Read More
WBOI Presents
The WBOI NPR Speaker Series resumed in 2021 as a virtual event featuring NPR Morning Edition Host and Reporter Noel King.
Read More