Lead Stories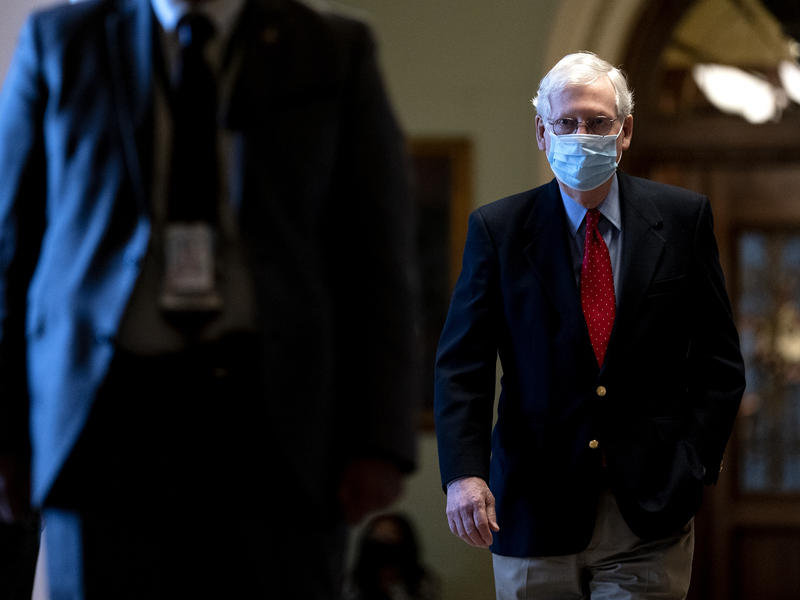 Updated at 8:12 a.m. ET Senate Minority Leader Mitch McConnell dropped his demand that Democrats maintain the Senate filibuster — ending an early stalemate in the Senate that prevented party leaders from negotiating a power-sharing agreement. Late Monday, McConnell said he was ready to move forward after two Democrats signaled they would not vote to end the legislative filibuster, assuring him that it would stay in place. The position of the two moderate Democrats — Sens. Joe Manchin and...
Read More
Arts and Culture
Fort Wayne's always vibrant skyline is enjoying a bright new facet, thanks to MKM Architecture & Design's completion of the Columbia Street Landing project.
Read More
State And Local News
Indiana lawmakers want to make a few changes to the state's vote-by-mail system in the wake of a surge of mail-in ballots during the COVID-19 pandemic.
Read More
WBOI Presents
Earlier this week, Governor Eric Holcomb gave his State of the State address. Due to security concerns across the country tied to the presidential inauguration, Holcomb's speech was pre-taped away from the Statehouse. We aired his address live on January 19.
Read More