Lead Stories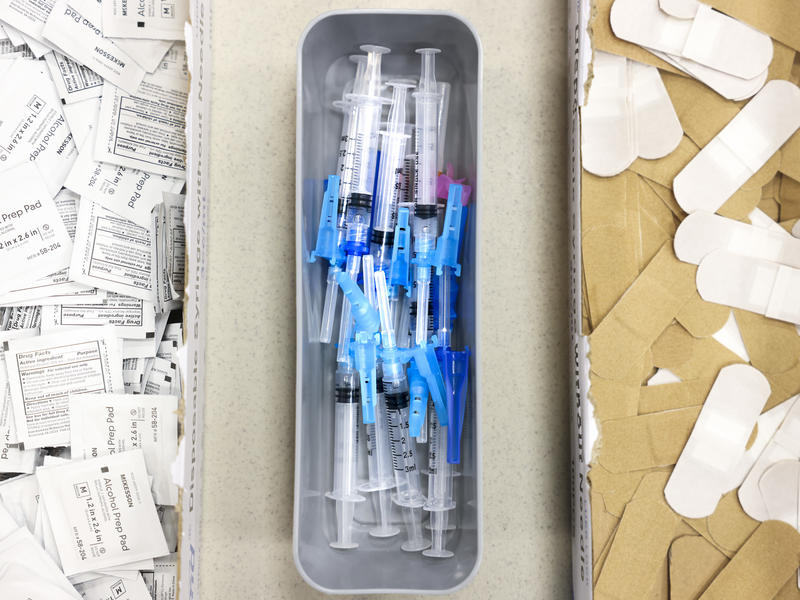 The Centers for Disease Control and Prevention has issued new guidance for vaccinated people, giving the green light to resume some pre-pandemic activities and relax precautions that have been in place. Specifically, the new guidance says , people who are fully vaccinated can visit indoors with other fully vaccinated people without wearing masks or social distancing. People are considered fully vaccinated two weeks after they have gotten the second shot of the Pfizer or Moderna vaccines (or...
Read More
Arts and Culture
Fort Wayne creative DJ E-Clyps has gained national attention for his photo documentation of the local George Floyd protests last summer, which is currently on display at Artlink.
Read More
State And Local News
Indiana opened registration beyond first responders and health care workers on Jan. 8, allowing Hoosiers 80 and older to schedule appointments for vaccines. On March 3, the state expanded that to Hoosiers 50 and older.
Read More
WBOI Presents
This week, we are once again hearing from our friends from Advancing Voices Of Women for a civil conversation about climate change.
Read More