Lead Stories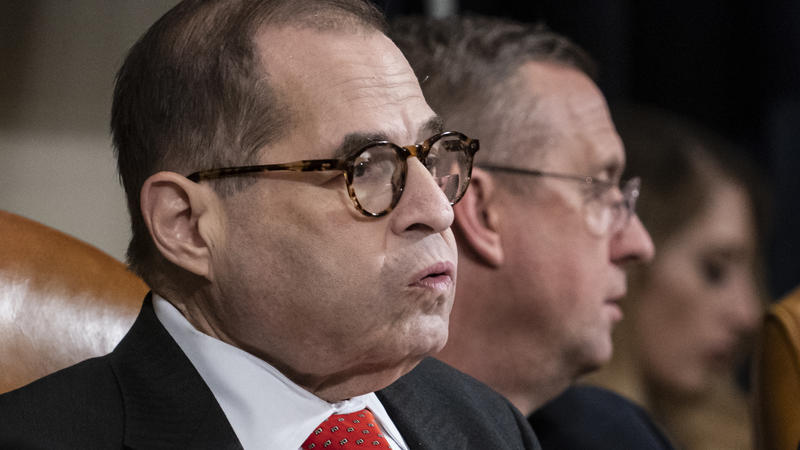 Updated at 12:12 p.m. ET The House Judiciary Committee on Friday approved two articles of impeachment against President Trump, making him the fourth president in American history to face impeachment. In contrast to Thursday's contentious back-and-forth between the two parties, Friday's session was devoid of rancor, or even any debate. Immediately after calling the session to order, Judiciary Committee Chairman Rep. Jerrold Nadler, D-N.Y., ordered two votes, one for each article. Both were...
Read More
Arts and Culture
Cordelia Okpei is a public broadcasting producer and host in Nigeria, presently visiting friends here in Fort Wayne.
Read More
State News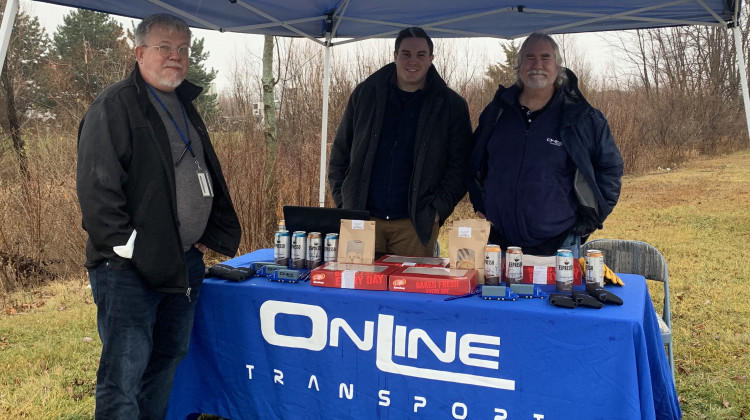 Indianapolis-based trucking company Celadon announced it filed for bankruptcy, leaving nearly 4,000 employees without a job. The announcement comes after two former Celadon executives were charged with fraud last week. Driver Mike Duckett worked for the trucking company for almost a year.

Im sure theres people who are in worse shape than Im in, so my heart goes out to them, says Duckett, Im going to be ok.

After the announcement, many people posted social media...
Read More
WBOI Presents
For our show this week, we are listening to conversations about the 2019 Civic Health Index.
Read More