Lead Stories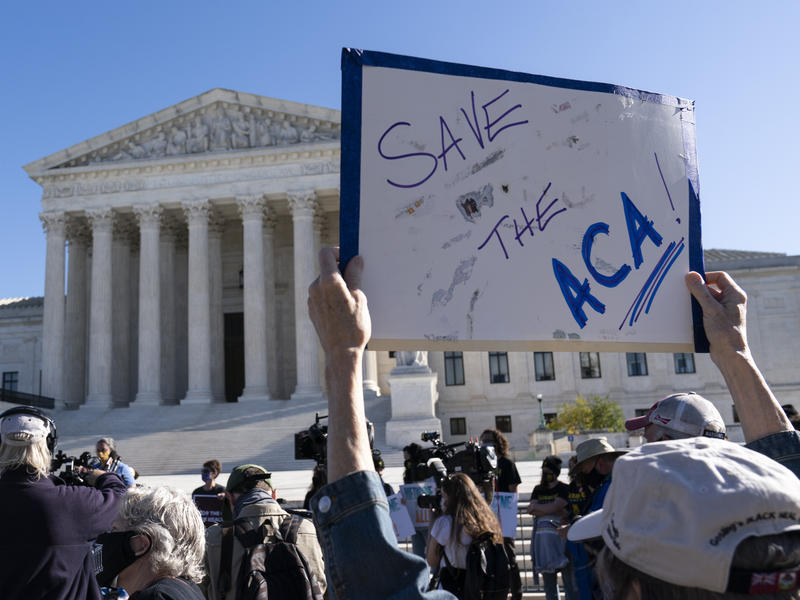 Updated June 17, 2021 at 10:21 AM ET The U.S. Supreme Court upheld the Affordable Care Act for the third time on Thursday, leaving in place the broad provisions of the law enacted by Congress in 201o. The vote was 7 to 2. The opinion was authored by Justice Stephen Breyer who was joined by Chief Justice John Roberts and Justices Clarence Thomas, Sonia Sotomayor, Elena Kagan, Brett Kavanaugh and Amy Coney Barrett. Justices Samuel Alito and Neil Gorsuch dissented. The decision threw out the...
Read More
Arts and Culture
With Juneteenth on the horizon, a holiday commemorating the end of slavery in the United States, Fort Wayne is gearing up for its 18th annual local celebration with a community-wide collaborative effort that will showcase a week long series of special events.
Read More
State And Local News
Attorneys for Gov. Eric Holcomb and Attorney General Todd Rokita faced off in court Wednesday over an emergency powers lawsuit.
Read More
WBOI Presents
Purdue University Fort Wa yne's Teaching English as a New Language Program prepares students for teaching English to speakers of other languages. With how much has happened in Myanmar this past year, we'll hear from students, professors, and community members who bring a variety of perspectives to language learning, international affairs, and citizen diplomacy
Read More