Lead Stories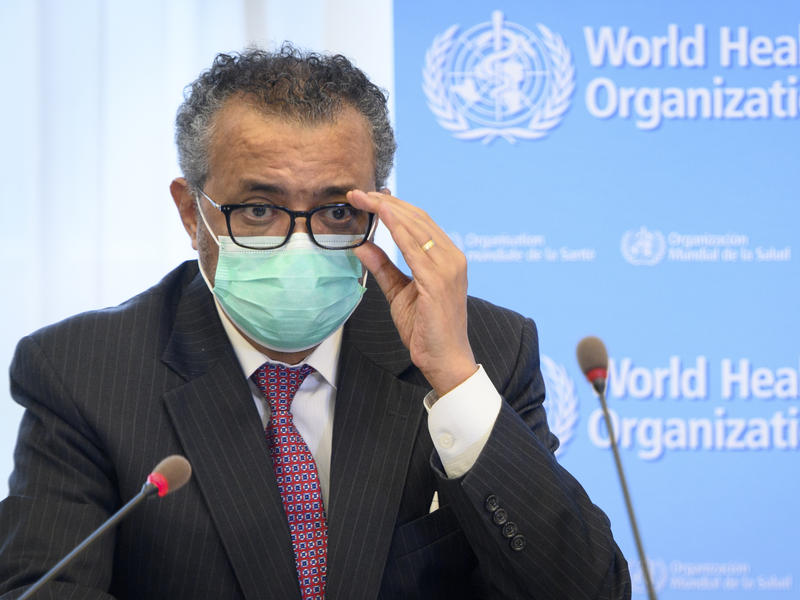 BEIJING — China cannot accept the World Health Organization's plan for the second phase of a study into the origins of COVID-19, a senior Chinese health official said Thursday. Zeng Yixin, the vice minister of the National Health Commission, said he was "rather taken aback" that the plan includes further investigation of the theory that the virus might have leaked from a Chinese lab. He dismissed the lab leak idea as a rumor that runs counter to common sense and science. "It is impossible for...
Read More
Arts and Culture
3 Rivers Yoga Foundation will be hosting its second annual Fill the Field "Yoga-in" this coming Thursday, July 29th at Parkview Field.
Read More
State And Local News
After hitting pandemic lows for new COVID-19 cases, Indiana is seeing new spikes in infections. Wednesday was the second day in a row with more than 700 new cases reported – the highest since May 21.
Read More
WBOI Presents
On July 9, WBOI's Zach Bernard reported on United Way of Allen County announcing a series of new strategic priorities for the community . This week on our show, we are going to hear a panel discussion organized by Andy Downs that focuses on identifying community needs, how data was collected, and where we go from here.
Read More