Lead Stories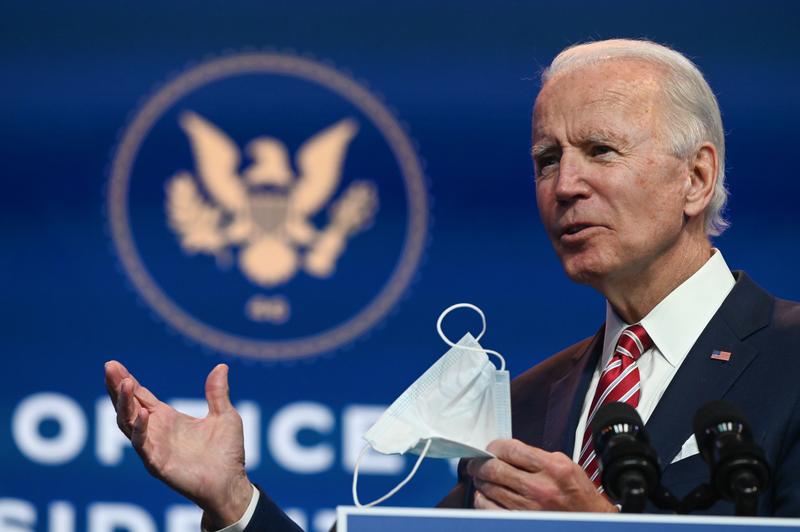 More votes were cast in the 2020 presidential election than in any other U.S. election in history, and the turnout rate was the highest in more than a century. President-elect Joe Biden has now earned 80 million votes, and ballots are still being counted. That is by far the most votes cast for any presidential candidate in U.S. history. President Trump holds the distinction, however, of earning the second-most votes all time. About 74 million Americans voted for him. Biden's total shatters...
Read More
Arts and Culture
PBS Fort Wayne has a new board-driven series showcasing agencies and organizations that have responded to the COVID-19 Pandmemic in creative or reimagined ways. The series is called "Moving Forward."
Read More
State News
More than 5,000 Hoosiers have now died from COVID-19 . While state officials have tried to slow the spread of the virus, some health experts say it wasn't enough.
Read More
WBOI Presents
WBOI is partnering with Thinkbox Strategies to bring you & Good Company.
Read More