Lead Stories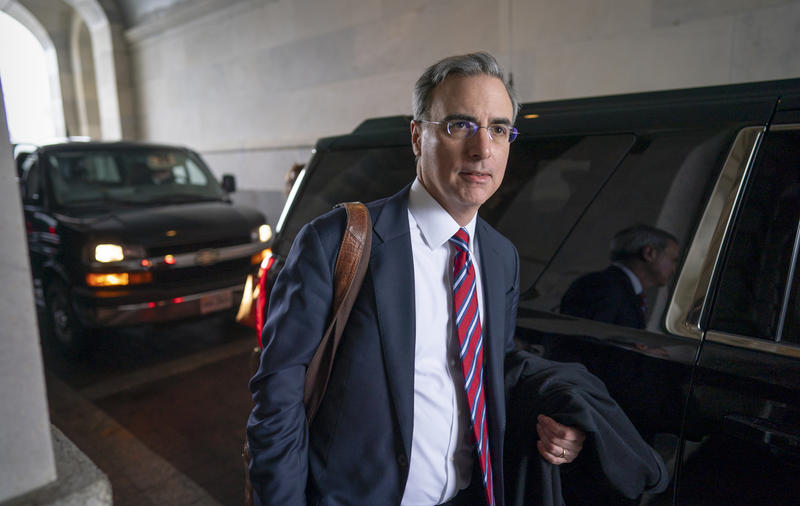 Updated at 11:28 a.m. President Trump's defense team is expected to maintain Monday, the second day of its arguments in the Senate impeachment trial, that the president was legally justified in freezing military assistance to Ukraine and that the case against Trump presented by Democrats does not clear the bar of an impeachable offense. The arguments come a day after a report by The New York Times that Trump directly told his former national security adviser John Bolton in August that he...
Read More
Arts and Culture
Women Are Fort Wayne, the brainchild of Stephanie Gottesman and Traci Henning-Kolberg is an in-depth podcast series, about to launch its second season.
Read More
State News
Women gathered at the Indiana statehouse today to pressure lawmakers to support gender equality legislation. The rally highlighted wage discrimination and hostile work environments for pregnant women.
Read More
WBOI Presents
Last week, Chief Justice Loretta Rush gave her State of the Judiciary address to a joint session of the Indiana General Assembly. The Indiana Constitution requires the chief justice to provide an annual update on the condition of the courts. Her address this year is called "Connecting, Convening, and Collaborating with our Communities."
Read More