Lead Stories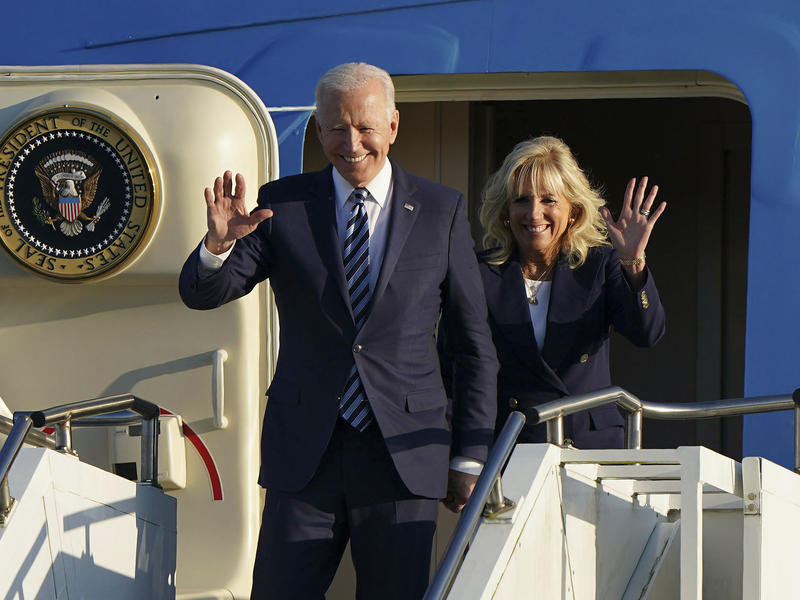 LONDON — For the first time in nearly two years, the leaders of seven of the world's wealthiest democracies will meet to try to tackle some of the biggest global problems, including the post-pandemic recovery, climate change and the challenge of China. The three-day meeting of the Group of Seven, hosted by the United Kingdom, will open on Friday in Carbis Bay , a seaside resort in Cornwall in southwest England. President Biden, who arrived in the U.K. on Wednesday on his first overseas trip...
Read More
Arts and Culture
Longtime friends John Jehl, Ethan Sternke and Alex Shinn have channeled their extreme passion for games into creating one--a Spy Thriller card game called INTEL.
Read More
State And Local News
Indiana is closing its OptumServe COVID-19 testing sites at the end of June. The sites, set up early in the pandemic, have provided more than 541,000 free tests since May of last year.
Read More
WBOI Presents
WBOI Presents is once again live from the Trap Door stage. The Pride Showcase was recorded at Bird & Clever in Fort Wayne on July 25.
Read More