Lead Stories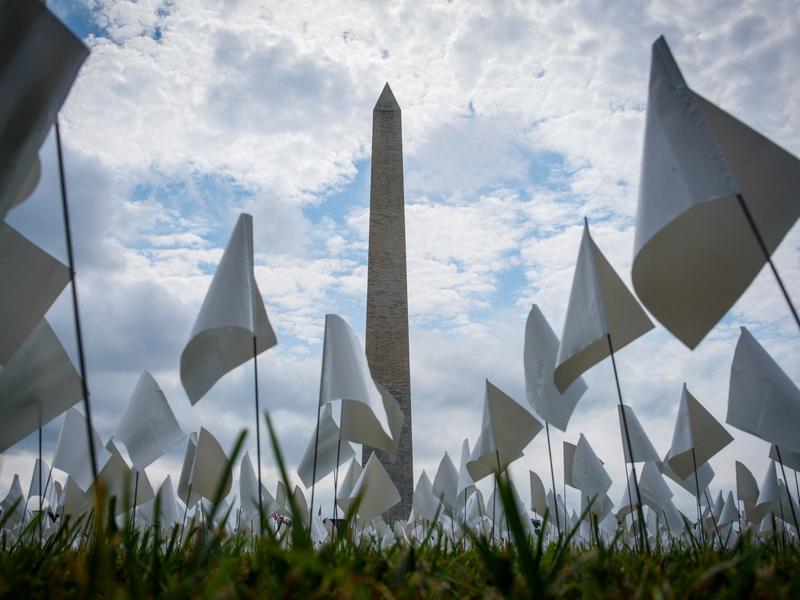 Updated September 17, 2021 at 11:18 AM ET For more than two weeks starting this week, more than 600,000 white flags will fill the National Mall — symbolizing the lives lost to COVID-19 in the United States. Each of the flags, displayed across the 20 acres of grass, will hold a written personalized message from loved ones honoring their memory. The art installation, titled In America: Remember , was created by Suzanne Brennan Firstenberg, the Washington, D.C., social practice artist who first...
Read More
Arts and Culture
If you're in the mood for a particularly seasonal celebration this weekend, Fort Wayne's 46th annual Johnny Appleseed Festival may be what you're looking for.
Read More
State And Local News
One political scientist's analysis of the proposed Indiana House redistricting map says it's just as skewed towards Republicans as the map drawn 10 years ago – making it one of the most partisan maps in the country over the last 50 years.
Read More
WBOI Presents
This week's program is the second of three 89.1 WBOI will run during the month of September, marking the 20th anniversary of the 9/11 attacks.
Read More