Proposed new jail location not the county's top pick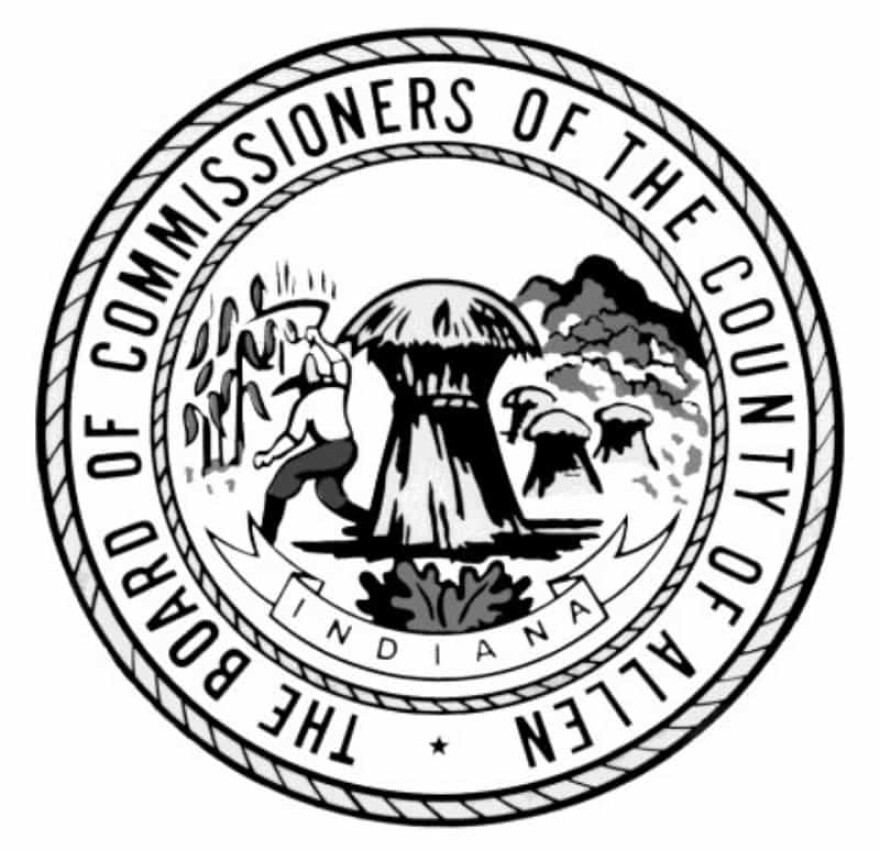 The property in southeast Fort Wayne named as the top choice for where to place the new jail is actually one of eight properties being considered, according to one Allen County Commissioner.
At a candidate forum at the Allen County Public Library on Tuesday, Commissioner Richard Beck said the address was given to a federal judge in order to avoid contempt of court, but it was never the commissioners' intention to put the jail there.
"It's still not our intent, it's not our number one location. We are vetting another seven properties to look at. So, that's not the location we want the jail to be in."
Beck says the time frame given following the class-action lawsuit contesting conditions in the current jail forced them to put down a property the county already owned.
The property that was named is part of the Allen County Sheriff's Department regional training center. It has come under scrutiny by those in the community because it would place the jail down the street from Paul Harding Junior High School.
Members of the "Help Not Handcuffs" coalition say putting the jail on the southeast side perpetuates harmful stereotypes about the neighborhood, which is already a federally designated healthcare and food desert.
Allen County is under a federal court order to address the issue of jail overcrowding. The county announced this summer they intended to do so by constructing a new facility.