More temporary BMV closures announced as staffing shortage drags on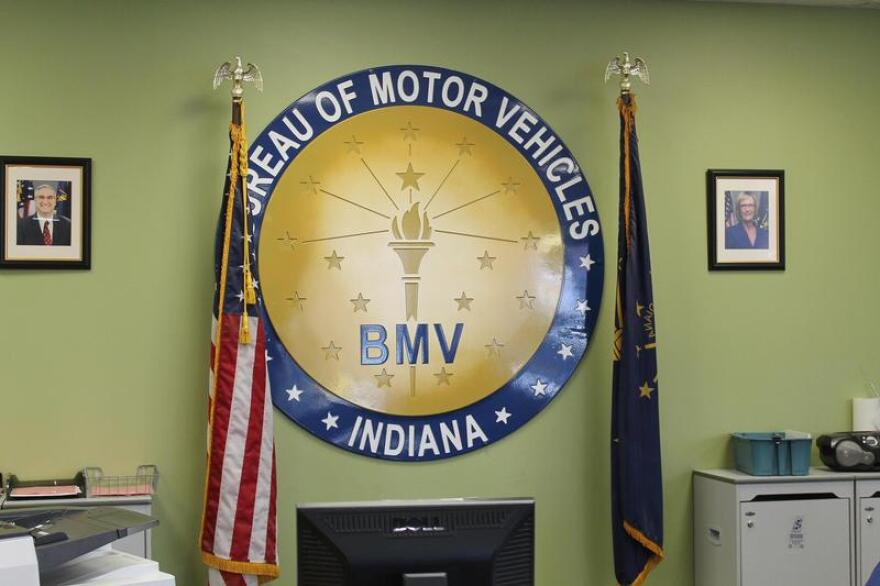 The Indiana Bureau of Motor Vehicles is temporarily closing eight offices around the state starting Oct. 4, and lasting through the end of the month. It's due to an ongoing staffing shortage at local branches.
The branches closed in October include ones in Plymouth, West Lafayette, Tipton, Brazil, Danville, and two in Indianapolis. Another in Sullivan will operate just two days a week. Workers at those branches are being reassigned to nearby alternate sites in order to keep wait times down.
When nearly a dozen sites temporarily closed last month, Chief Operating Officer Kevin Garvey said the challenge doesn't just lie in new hires – it's also in retaining workers they already have.
"It's a competitive market out there," Garvey said. "You can't drive up and down the street without seeing now hirings signs pretty much everywhere ... and they're seeing all that, too."
The BMV said it saw increased job applications last month and is working to fill open positions as quickly as possible.
Contact reporter Justin at jhicks@wvpe.org or follow him on Twitter at @Hicks_JustinM.