Proposed Legislation To Undo BMV Gender Change Rule Likely In 2020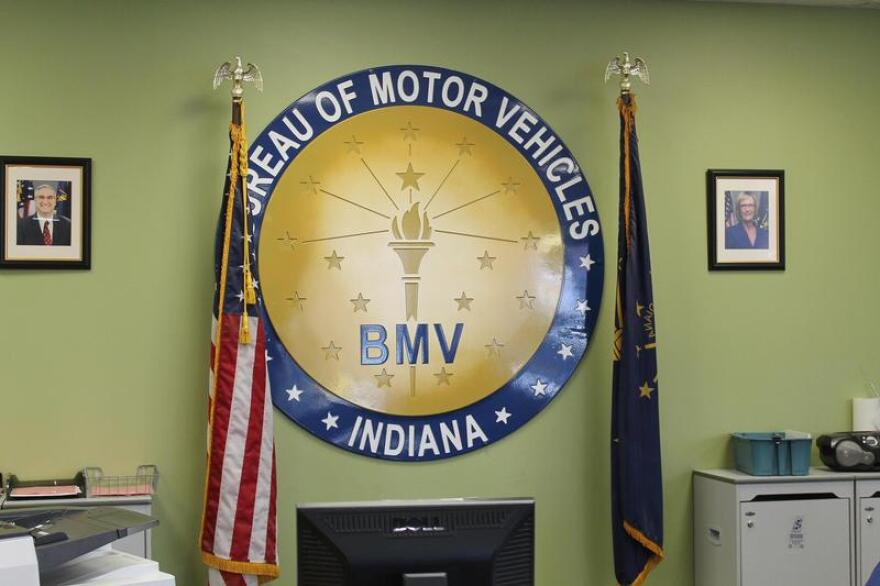 Lawmakers will likely file legislation in the 2020 session over proposed rules at the Bureau of Motor Vehicles for Hoosiers to change the gender on their driver's license.
The BMV has long allowed people to change the gender on their license. But that policy came under scrutiny in 2019 and prompted the agency to establish a formal procedure.
That's prompted outcry from activists opposed to transgender rights. And some of those activists expect legislation to undo the ongoing rule change at the BMV.
Speaker Brian Bosma (R-Indianapolis) says he doesn't want the legislature to get involved.
"But that doesn't mean that there won't be some strong sentiment to do so from some members of our caucus," Bosma says.
Senate Minority Leader Tim Lanane (D-Anderson) says he does want the legislature involved – because he's worried the BMV's new policy is more cumbersome than its previous practice.
"One thing's for sure – we need to just come up with a system that just makes sense and it's not excessively difficult for people," Lanane says.
The 2020 session begins Jan. 6.
Contact Brandon at bsmith@ipbs.org or follow him on Twitter at @brandonjsmith5.