State Hazard Mitigation Plan to Address Extreme Weather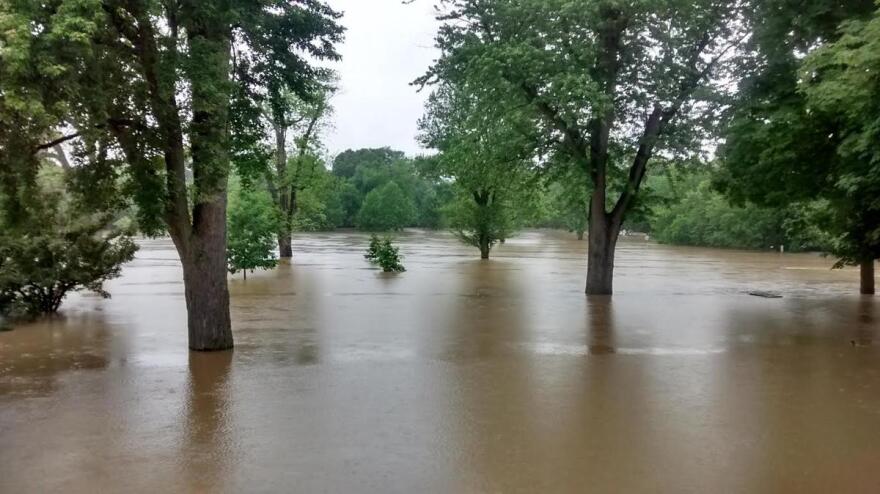 The Indiana Department of Homeland Security is updating their Hazard Mitigation Plan to comply with a new policy from the Federal Emergency Management Agency (FEMA). The new plan will include a section on the risks posed by changes in extreme weather patterns.
Indiana's Hazard Mitigation Plan describes the natural disasters that affect the state and the ways communities can lessen their impacts.
John Erickson, the Director for Public Information for Indiana's Department of Homeland Security, says flooding is probably the biggest threat Hoosiers face. But other concerns exist, like tornadoes, straight-line winds, hail, snowstorms and earthquakes.
The new section will focus in part on how future changes in the severity of storms could affect infrastructure.
"When we build a bridge," Erickson says, "we expect it to be there for X number of years and be stable. Well, with more extreme weather conditions, that bridge might not be stable, it might have half that life or three-quarters of that life."
The change comes after FEMA's Climate Change Adaptation Policy went into effect earlier this month. States are required to update their Hazard Mitigation Plans every five years. Indiana's new plan is due in 2019.