Indiana ACLU, East Allen County Schools Settle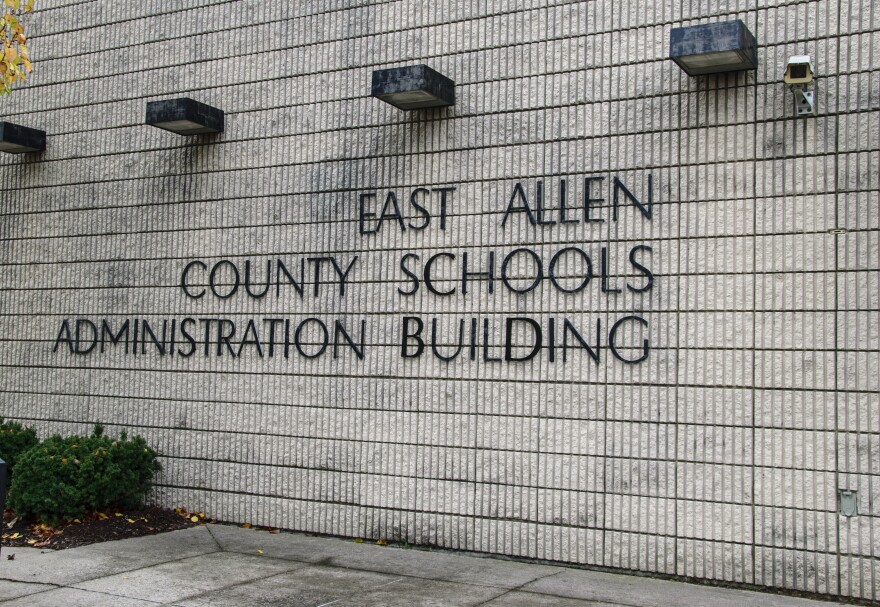 The American Civil Liberties Union of Indiana and East Allen County Schools today reached an agreement to a lawsuit filed in November on behalf of the Leo Pride Alliance club at Leo Junior, Senior High School.
The lawsuit alleged school administrators prohibited the club from describing itself as a GSA, or Gay Straight Alliance and imposed other restrictions on club members.
East Allen Schools denied all allegations, but agreed to allow Leo Pride Alliance to change its name to Leo GSA, and provide the organization with the same meeting, communication and fundraising opportunities as other school clubs.
The number of GSA's in schools has grown over the years, creating a sense of inclusivity for those involved, especially LGBT youths, who are at a higher risk to attempt suicide.