Agreement Nullifies Law Restricting Indiana Abortion Clinic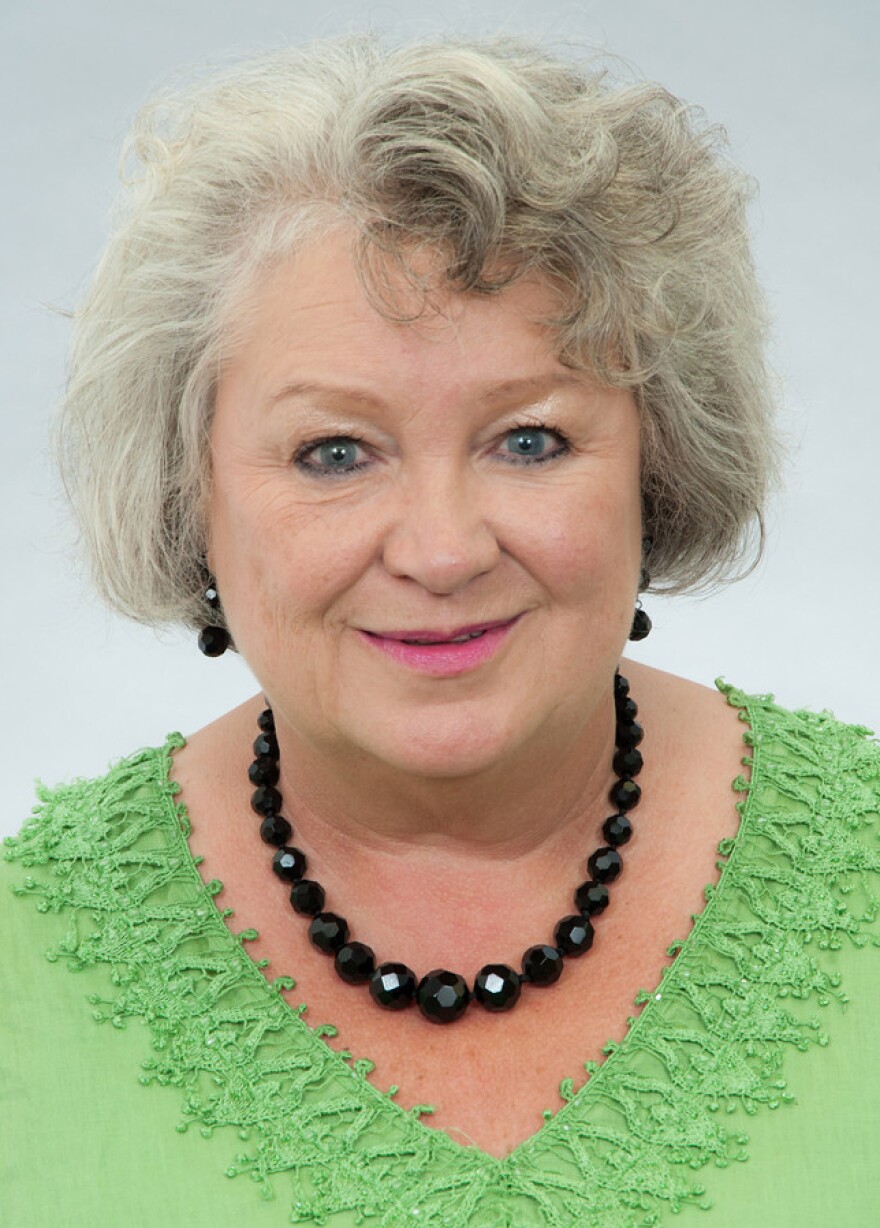 A federal judge has signed off on an agreement reached between lawyers representing the state and Planned Parenthood of Indiana that nullifies a 2013 state law.
Ultimately, the law requiring a Lafayette abortion clinic to have the same facilities as those that perform surgical abortions never went into effect at all.
Almost as soon as the law was passed by the Indiana General Assembly in 2013, a challenge to it was filed in court and a judge barred the law from taking effect, pending an appeal.
Last month, a federal judge in Chicago ruled the statue violates the Equal Protection clause of the Constitution's 14th Amendment and asked the Indiana Attorney General's Office and the American Civil Liberties Union of Indiana, which represented Planned Parenthood, to work out their differences.
On Wednesday, Attorney General Greg Zoeller's spokesman, Bryan Corbin, issued a statement saying both sides agreed that even if the case went back to trial, the outcome would be the same, so Judge Jane Magnus-Stinson should order her ruling the final one in the case. An hour-and-a-half later, she complied.
But Betty Cockrum, President and CEO of Planned Parenthood of Indiana and Kentucky, says she remains uneasy.
"I think it offers some comfort," Cockrum says. "Again bearing in mind that the Indiana legislature came to town yesterday, so that always has lurking potential applications out there."
Both Cockrum and ACLU Legal Director Ken Falk point to a line in the Attorney General's statement noting that lawmakers could still tweak the statute and pass another version of it, leading to a similar fight in the future.