EACS board approves collective bargaining agreement with teacher's association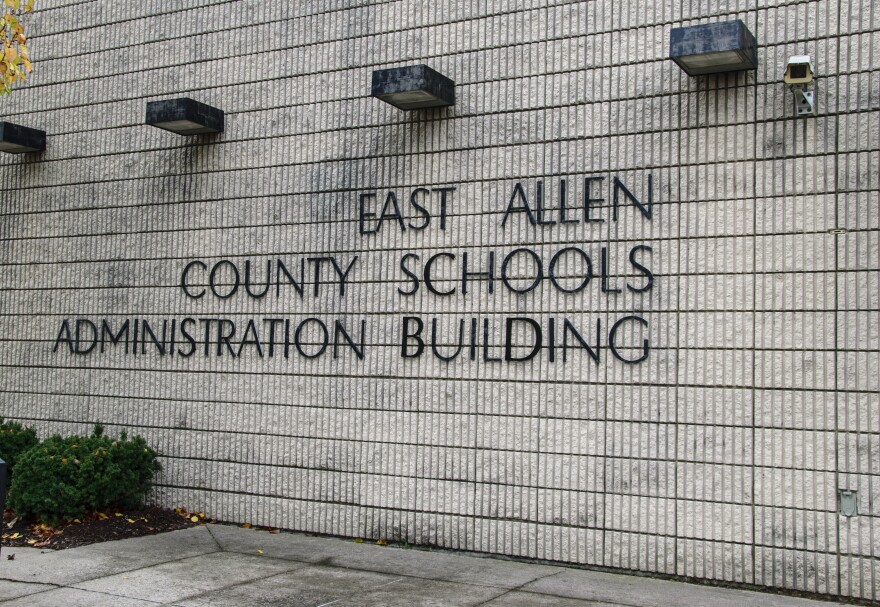 Correction: An earlier version of this story failed to mention the FWCS contract has not yet been ratified.
The East Allen County Schools Board of Trustees unanimously approved the collective bargaining agreement made between East Allen County Schools and the East Allen Educators Association.
The board expressed sweeping support for the agreement during the vote, calling it very competitive.
The agreement included a new salary scale for new hires based on education and years of experience. Base pay for a new hire with a bachelor's degree ranges from $43,200-$62,250 and for a new hire with a master's degree from $44,485-$74,185.
It also includes an increase to that salary range of $2,500 in the 2022-2023 fiscal year.
The new contract also includes changes to the amount of health insurance the district will pay for employees, depending on who is included in their plan. The district will pay more for employees with a spouse on the plan than employees with children on the plan.
Raises for extra-duty positions like athletics were also included in the contract.
Fort Wayne Community Schools reached an agreement with its teachers' union last month. It is scheduled to be accepted next week at a board meeting.