Allen County Courts To Offer Implicit Bias Training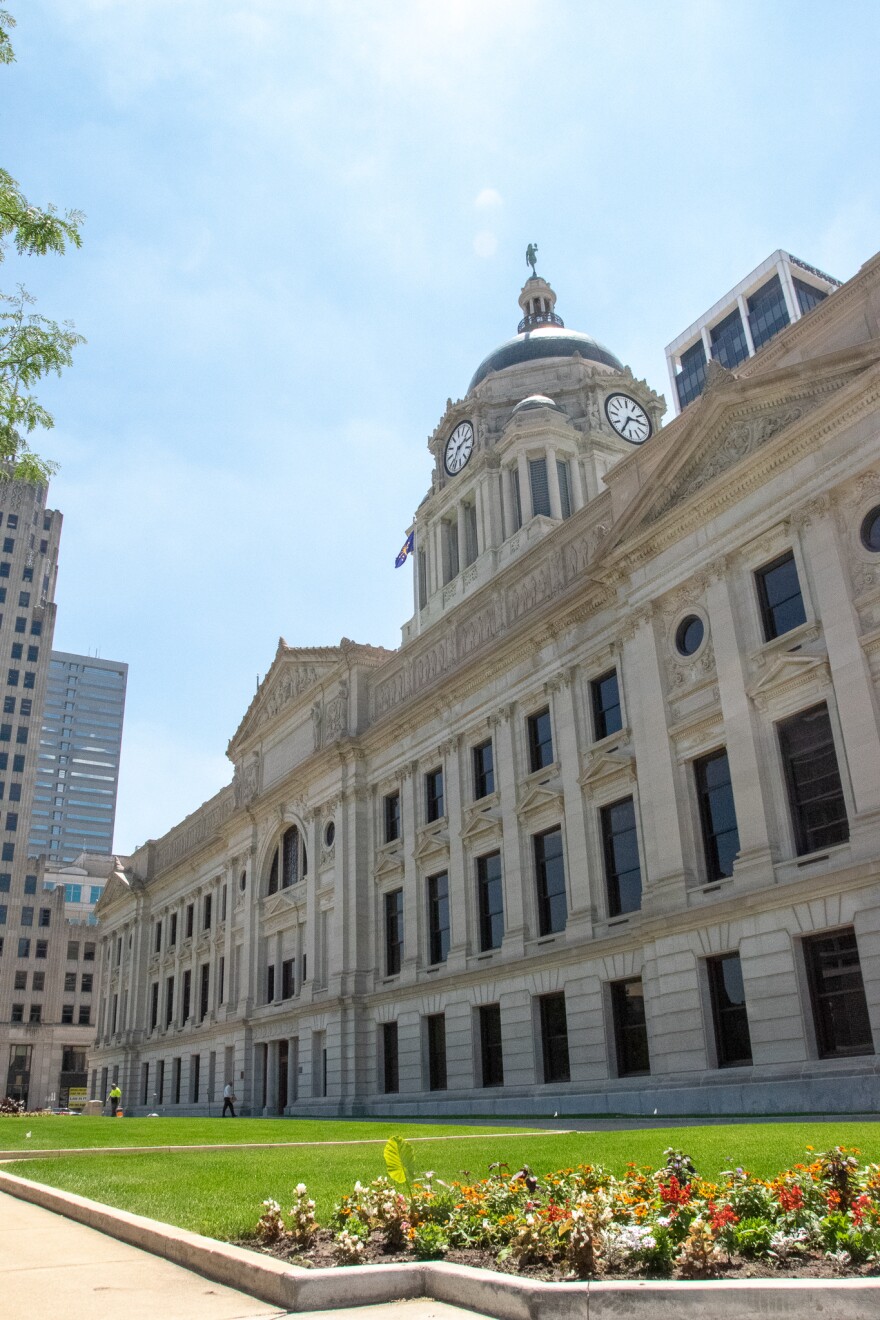 The Allen County Circuit and Superior courts are working with community organizations to offer Implicit Bias training to court employees.
The training is a collaboration between the courts and Fort Wayne United using grant funds through the Great Kids Make Great Communities program.

Superior Judge Andrea Trevino says that unchecked implicit biases can affect professional services and the delivery of justice. The training will help participants understand how their biases can affect their personal and professional decisions.

"The goal of the training is to help individuals develop an awareness of their biases, how their biases impact decisions and provide solutions, including positive changes in the delivery of professional services." Trevino said.

Planning for the training began back in January, but COVID-19 put it on hold. Now, it comes as a response to Indiana Supreme Court Chief Justice Loretta Rush calling for courts to respond to the recent protests against racial inequality.

About 185 staff members have already signed up to participate in the training which will take place on September 1 at the Embassy Theater.